WE ARE A NON-PROFIT ORGANIZATION DEDICATED TO HELPING SINGLE MOMS BY REPAIRING THEIR CARS AT NO CHARGE.
Your change could change her life
100% of donations go directly to single mother's reliable transportation
Being a single mom is one of the hardest jobs in the world. So we've made it our job to help her keep moving.
For these moms, a car isn't just a means of transportation, it's a lifeline. Without a working vehicle, she has no way to get to work, school, the doctor or the grocery.
single moms in the United States*
of single moms live below the poverty line**
That's why we've built partnerships with automotive repair shops across the country to provide single moms with repair services at no charge. Providing these moms with a vehicle they can trust, puts them back in the driver's seat and gives them and their family a fighting chance.
More than 800 vehicles repaired
$1890 - average cost of repair
$1,600,000 savings to single moms
Driving hope one car at a time
Take it from those who know
Just a few of the families whose lives have been changed for the better, thanks to donations made to The Hub Garage.
To give single moms the power
they need to keep themselves
and their families moving.
GENERATING NATIONWIDE AWARENESS
Check out some of the recent work we've done to generate awareness.
We are a team who leads with our heart and values kindness, care, love,generosity and empowerment. Many of us have witnessed the vulnerability that comes from faulty transportation. It fuels our passion to make a difference in the lives of fractioned families everywhere.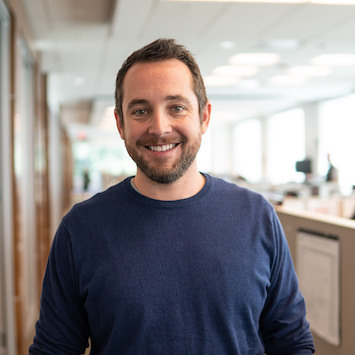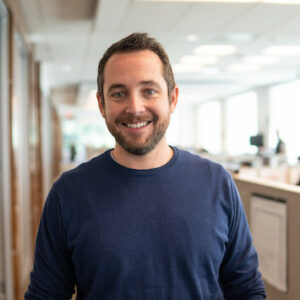 Jonathan Carr
Founder, CEO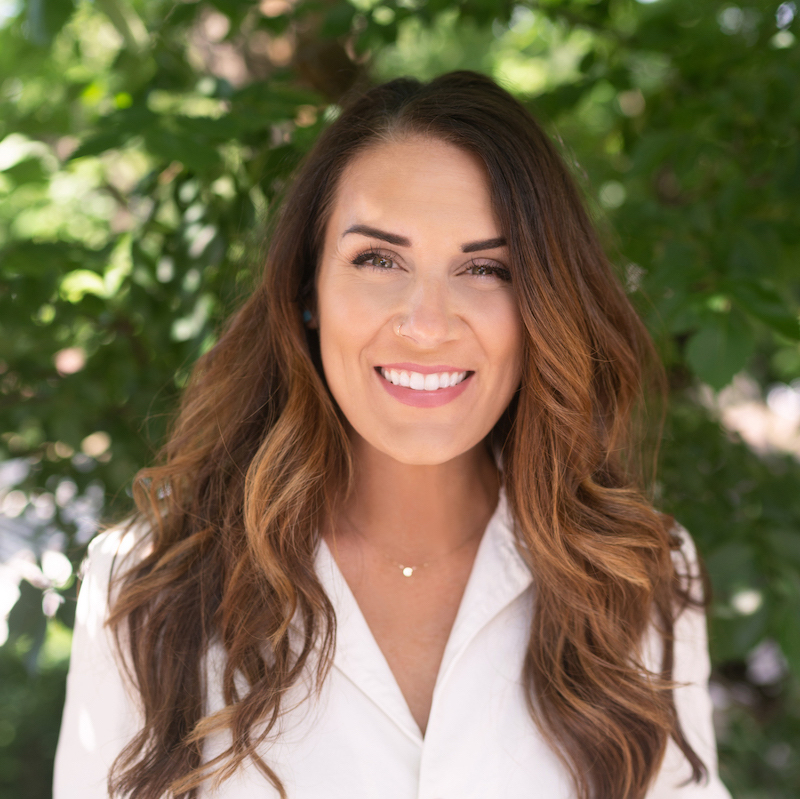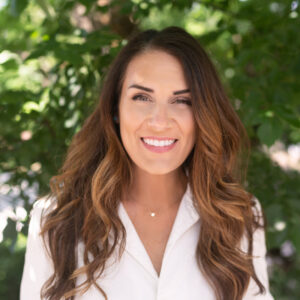 Jaclyn Bell Dowdle
Chief of Staff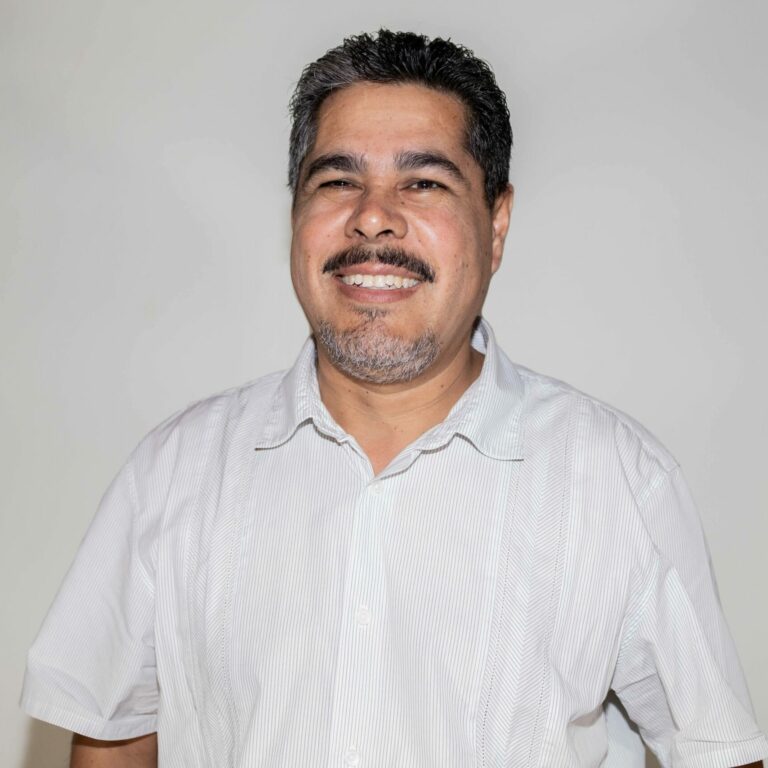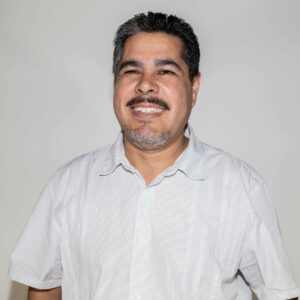 Arnoldo Villalobos
Director of Quality Control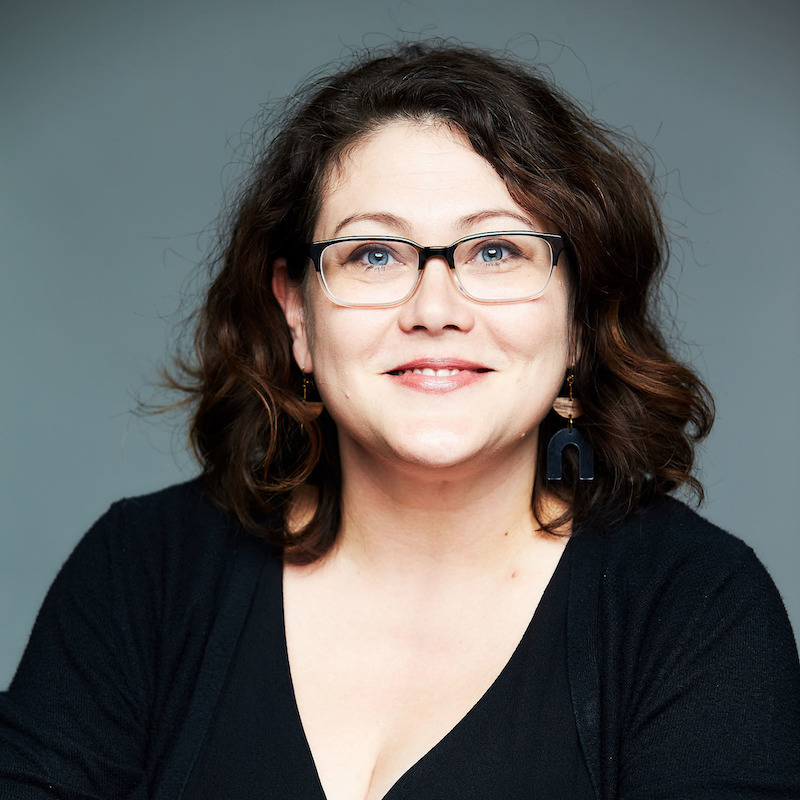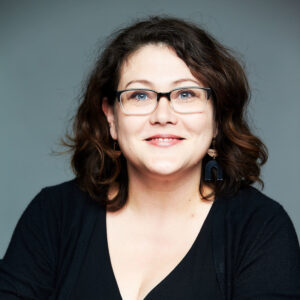 Virginia Rothenflue
Executive Assistant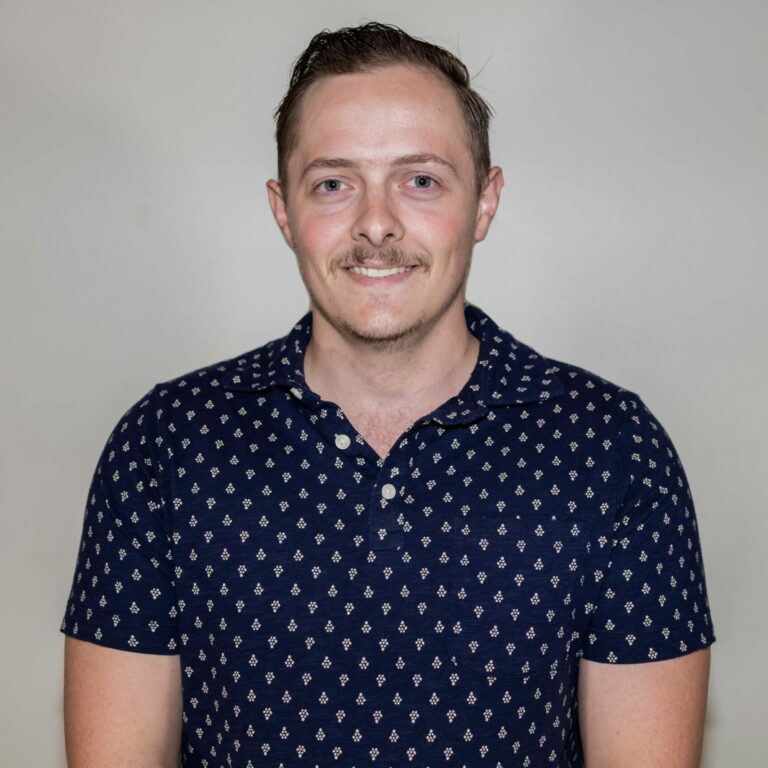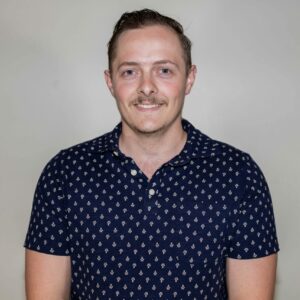 Zackary Daniel Senior
Automotive Technician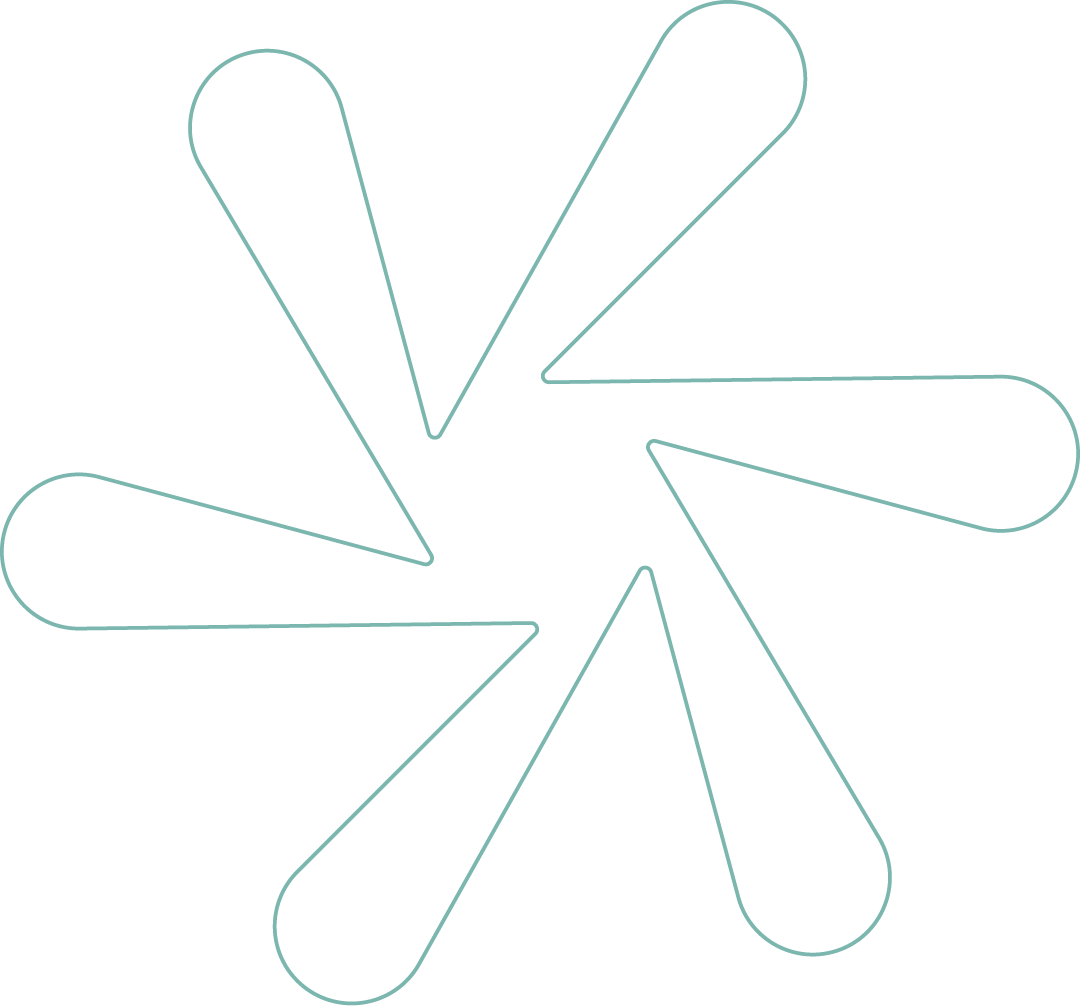 So many families in need.
So many ways to help.
You can help by donating cash, a car, or joining our team of auto repair shops who help us identify those in need of our services.