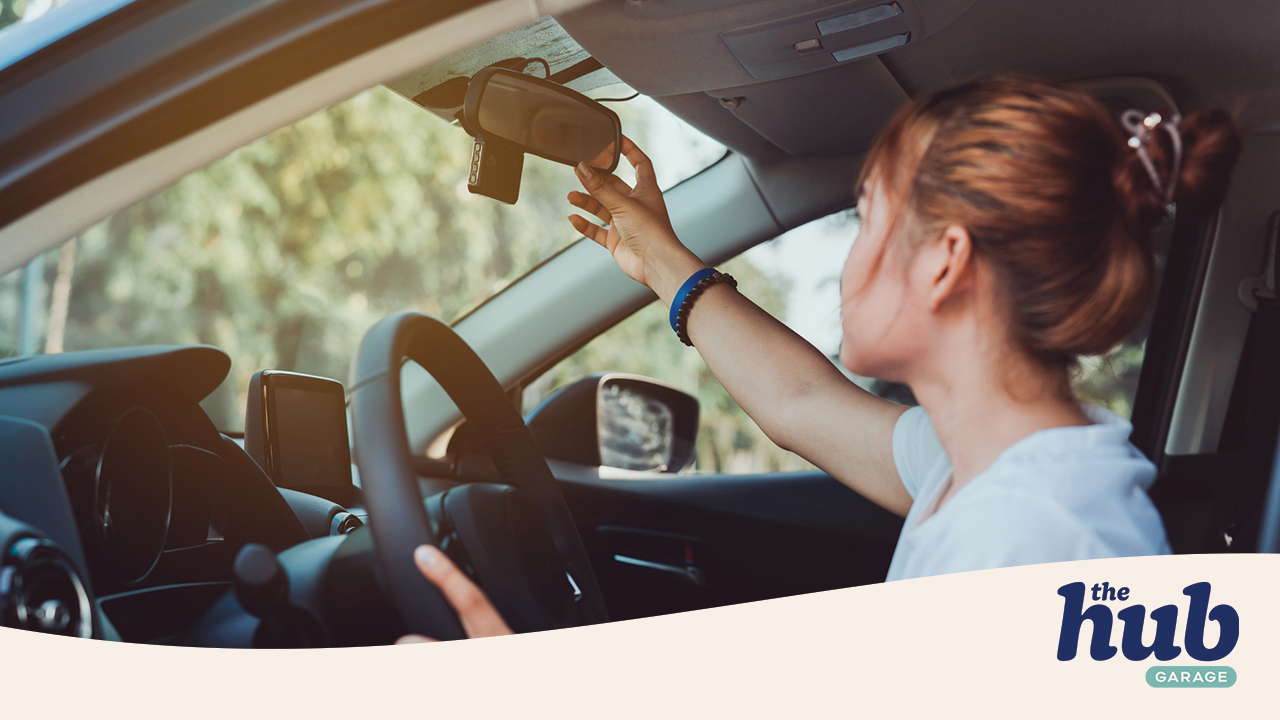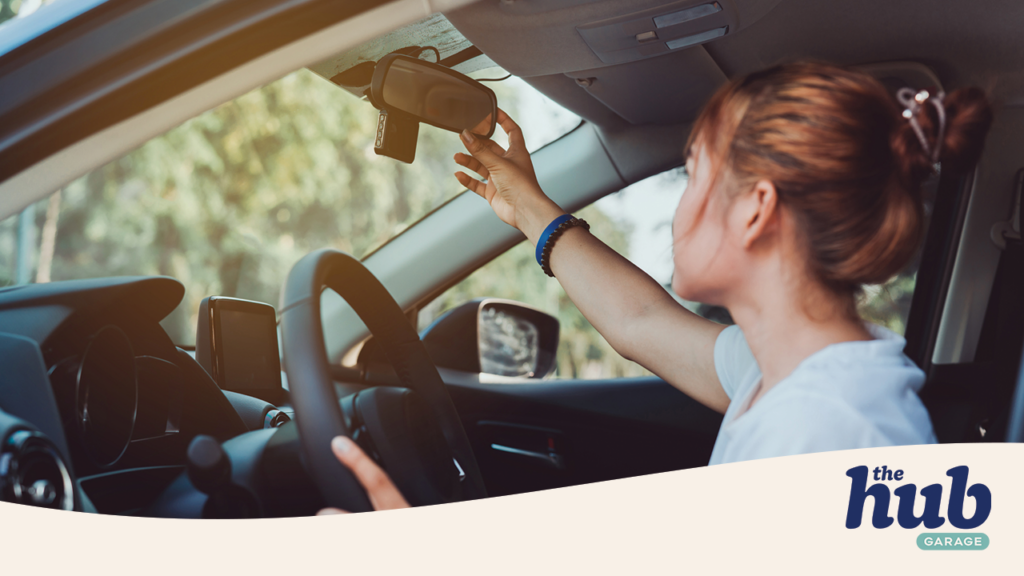 Priority One: Protecting Your Precious Cargo with Smart Car Safety Upgrades
As a single mom, you may feel like you have the weight of the world on your shoulders. Juggling work, childcare, and household responsibilities can be overwhelming, and it's easy to neglect your own needs. But when it comes to car safety, it's essential to prioritize yourself and your children. After all, you're responsible for their lives and wellbeing every time you get behind the wheel. That's why investing in affordable car safety upgrades can give you the peace of mind you need to hit the road with confidence.
The National Highway Traffic Safety Administration's website is a great resource to start with, providing information on vehicle safety ratings and recalls. With this information, you can make informed decisions about the car safety upgrades you want to add to ensure you and your loved ones are as safe as possible. So, whether you choose to install blind-spot mirrors, backup cameras, upgraded headlights, seatbelt adjusters, or a tire pressure monitoring system, taking steps to improve your car's safety is a smart and responsible decision.
Collision avoidance and visibility
Blind-spot mirrors: Let's start with blind-spot mirrors. These handy little devices can help expand your field of vision and detect vehicles in your blind spots. With precious cargo in the backseat, every extra safety feature counts, right? Plus, they're super easy to install and you can find them at most automotive stores or online retailers.
Blind spot detection system: Continuing with the theme of the infamous blind-spot, installing a blind spot detection system is another way to improve your car's safety without breaking the bank. These systems use sensors to detect vehicles in your blind spots and provide visual or audible alerts to help you avoid collisions. Some systems also include rear cross-traffic alerts to warn you of approaching vehicles when backing up. Blind spot detection systems can be installed as an aftermarket accessory, and there are many affordable options available on the market.
Backup cameras: Another safety upgrade to consider is a backup camera. It's a practical and affordable way to improve your rear-view visibility, making it easier to park and back up with confidence. As a busy mom, you don't have time for costly repairs or accidents, so a backup camera is a smart investment. And guess what? They're easy to install too!
Upgraded headlights: If you frequently drive at night, you know how important good lighting is. Poor lighting can make night driving dangerous, but upgrading to brighter, energy-efficient LED or HID headlights can greatly improve your visibility and make driving at night safer and more comfortable. Not sure what kind of headlights you have currently have? Click here. Now, let's say goodbye to eye strain and hello to safer night driving!
Personal safety and comfort
Seatbelt adjusters: Another small but effective safety upgrade to consider is a seatbelt adjuster. Uncomfortable seatbelts can be a distraction, but even more so a safety hazard. With seatbelt adjusters, you can customize the fit of your seatbelt to your body, reducing the risk of injury during sudden stops or collisions. Plus, they're budget-friendly and easy to install, making them a smart and simple safety upgrade for any car.
Bluetooth hands-free kit: Distracted driving is a major cause of accidents. A Bluetooth hands-free kit allows you to make and receive calls while keeping your hands on the wheel and your eyes on the road. You can find affordable kits online or at any automotive store near you.
Emergency preparedness
Portable jump starter: A dead battery can happen at any time, but a portable jump starter can save you the hassle and expense of calling for roadside assistance. They're small enough to keep in your trunk and can quickly jump-start your car, giving you peace of mind on the road.
Tire pressure monitoring system: Last but not least, a tire pressure monitoring system (TPMS) is a must-have for any driver, especially single moms. Properly inflated tires are essential for safe driving and prolonging the life of your tires. A tire pressure monitoring system provides real-time alerts and PSI readings, helping you avoid blowouts and other tire-related accidents. It's an easy-to-install and affordable device that can save you time, money, and stress in the long run.
Remember, investing in your car's safety features is a smart and responsible decision. By taking a few simple steps, you can greatly reduce your risk of accidents and drive with confidence and peace of mind. And if you're ever unsure about the safety of your vehicle, take it to a trusted mechanic for a check-up. You have a lot on your plate, but when it comes to car safety, it's important to prioritize yourself and your children.
---
Discover More Car Maintenance Tips
Looking for more ways to keep your car in top shape and save money in the long run? Check out our Hub Garage Tech Tips, featuring expert advice from our in-shop technicians. If you have any questions about car safety or maintenance, feel free to reach out to our team on Facebook or Instagram – we're here to help!